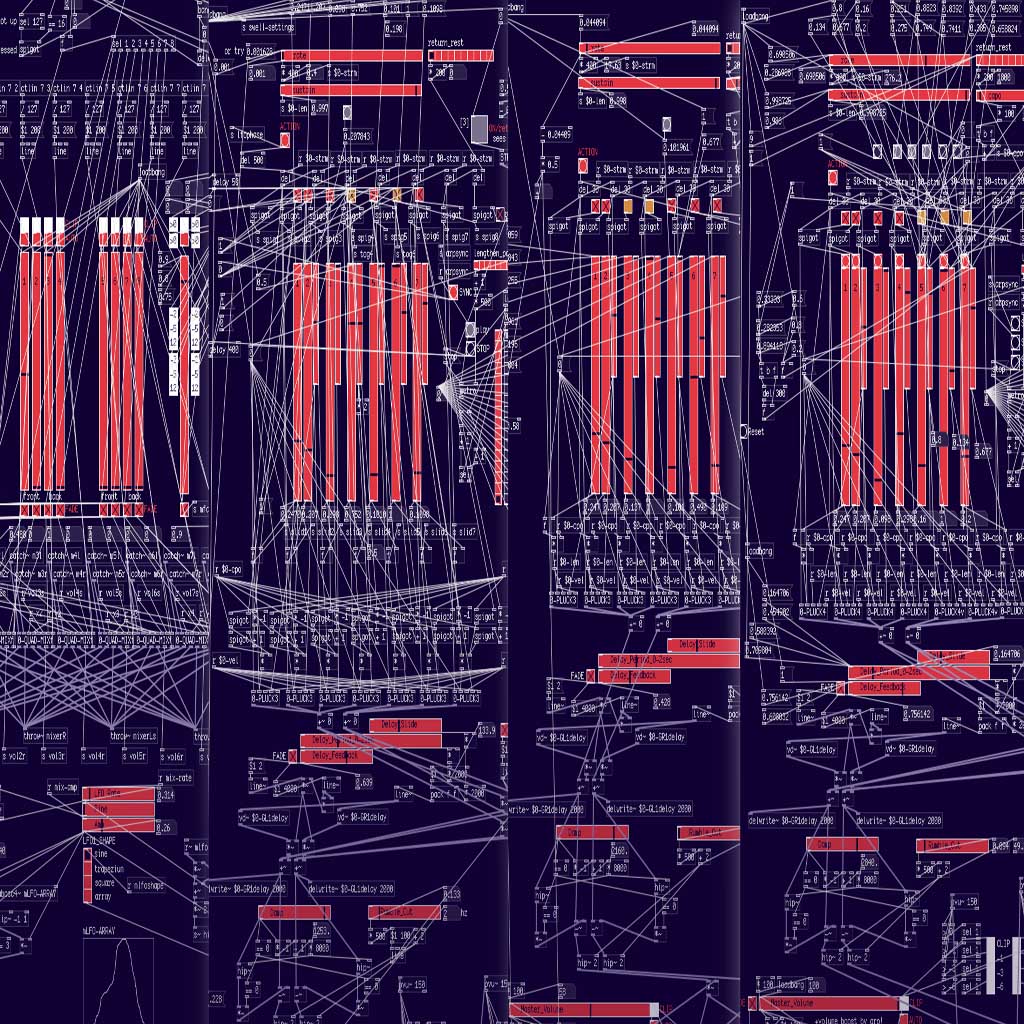 THE SLIDER is one of ten pieces of music chosen by Sarah Lucas for BBC Radio 3's programme Private Passions, broadcast 5 February 2017.
01    BRITTEN – Fanfare for St. Edmondsbury
02    YES – Long Distance Runaround
03    BRITTEN – Sally in our Alley
04    GURNEY – Sleep
05    PURCELL – Tis I that have warm'd ye
06    PURCELL – To Woden thanks we render
07    CAN – Oh Yeah
08    SIMMONS – THE SLIDER
09    BRITTEN – Big Chariot, Songs from the Chinese
10    BRITTEN – Dance Song, Songs from the Chinese
---
Availability : THE SLIDER in it's extended form is to be released as part of a new NUMBERSTREAM album through Bandcamp [TBA, page updated upon release].
Listen :  BBC Radio 3, edited broadcast Private Passions – Sarah Lucas. Not available as the original 1 hour broadcast, THE SLIDER 44:40 – 51:50 [duration 7:10 minutes]; for copyright reasons unfortunately all the music in this stream has been shortened to 1 minute.
---
[above] The NUMBERSTREAM mixer-panner and the three '7-string' slider instruments plucked and bowed in this broadcast.
"It's like a bunch of grapes!",  Sarah Lucas.