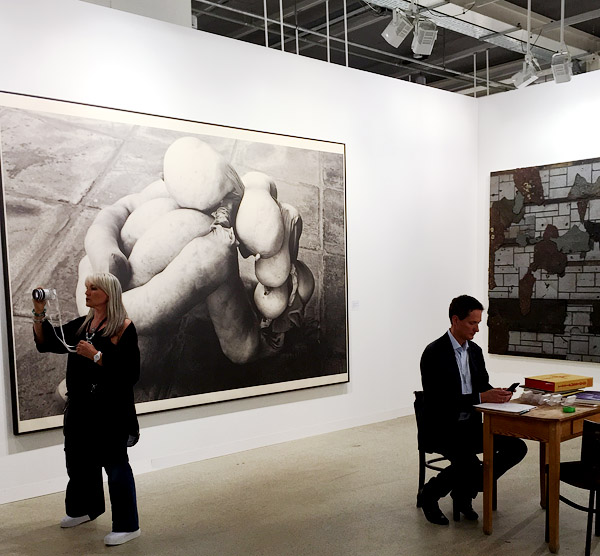 The Wallpaper Series of limited edition large-scale prints are now being mounted on canvas and stretched onto lightweight aluminium frames.
Contemporary Fine Arts, Berlin, is first to offer these massive black & white prints mounted using this method, as an alternative to wall pasting.  The choice: the image either directly mounted flat onto your wall – for a continuous image-wall surface in your room, or onto a stretcher for the option to rehang the work in alternative spaces.
Showing at ART BASEL, Switzerland.  18–21 June, 2015.  Contemporary Fine Arts stand.  Print availability / Order enquiries, contact CFA.